Since 1996, Kellermeier Plumbing has always been on call when you have a plumbing problem. We can repair leaks, heaters, lines and more. We are here to help with any plumbing repairs. From leaky pipes to regular maintenance, be assured that your plumbing repair project will be working properly when we finish.
Leaky Faucets & Fixtures
Leaky Pipes
And Much More!
Don't wait until a larger problem develops, call us today at 616.866.5134 and we will fix your problem.
Plumbing Installation Services
Our Employees are skilled in all areas of plumbing installation:
Faucets
Fixtures
Toilets
Sinks
Showers & Tubs
Pipe work
And Much More!
Make cleanup a breeze!
At Kellermeier Plumbing, we offer garbage disposal repair, maintenance, and installation services on all garbage disposals. Convenient and easy to install, a garbage disposal will truly make kitchen and sink cleanup a cinch.
Garbage Disposal Installation
Garbage Disposal Repair
Garbage Disposal Maintenance
If you are in need of a new garbage disposal or need your existing one repaired, please call us today at 616.866.5134.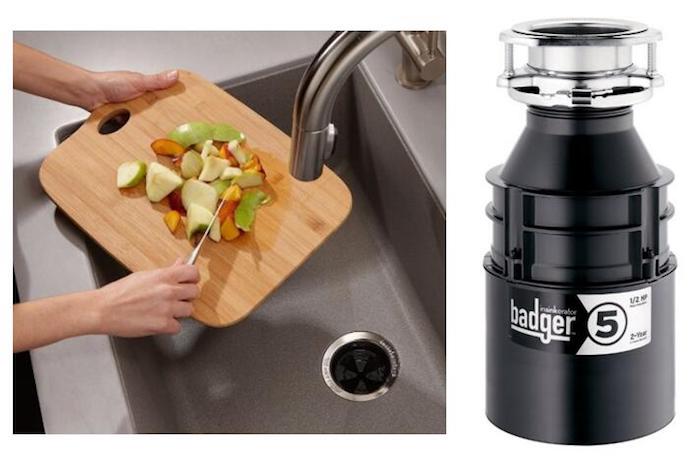 Certified Backflow Testing
Our licensed and certified technicians can test your backflow device to be sure it is working properly. Regular testing is required for all backflow devices. We take care of submitting all the paperwork with your city or township so you don't have one more thing to worry about.
Backflow happens when water, primarily for drinking, flows in reverse causing contaminants to enter the overall supply. Older plumbing is more prone to experience backflow events.
Over time, however, modern backflow assemblies and devices can wear out and break down.
Kellermeier's backflow testing services are certified by the following Series 5000 Cross-Connection Control Certification agencies:
At Kellermeier Plumbing, we pride ourselves on being honest and upfront with our customers. We never want you to feel in the dark about what the problem is or how we will fix it. In addition, we strive to provide our clients with same day plumbing service, by getting it done right the first time.
24 Hour Emergency Plumbing Service
When a plumbing emergency strikes, we have you covered with 24-Hour emergency service. If you have a plumbing emergency, please call us 24 hours a day at 616-866-5134.